Welcome to Birding Tours Jersey
Visit the best bird watching sites in Jersey (Channel Islands)
and see local resident species and visiting migrants.
Bird song ID included.
Tours - 7 days a week
Morning or Evening
and All-Day tours!

Morning or Evening
1 Person - £30
Each extra person - £20
All Day
1 Person - £75
Each extra person - £50
(Binoculars are available at £5.00 per tour)
Novice, beginners and experienced birders welcome. Individuals and Groups.
People with disabilities' catered for, we will use the vehicle as a bird hide!
Visits to your Garden, School or Care Home can be arranged.
A Bird Watching Tour, is an ideal gift!
Birthdays
Anniversaries
Mothers Day
Fathers Day
And even Christmas!
Gift vouchers are also available, please ask.
To book, please email or give us a call...
Landline: 01534 888600
Mobile: 07797 748653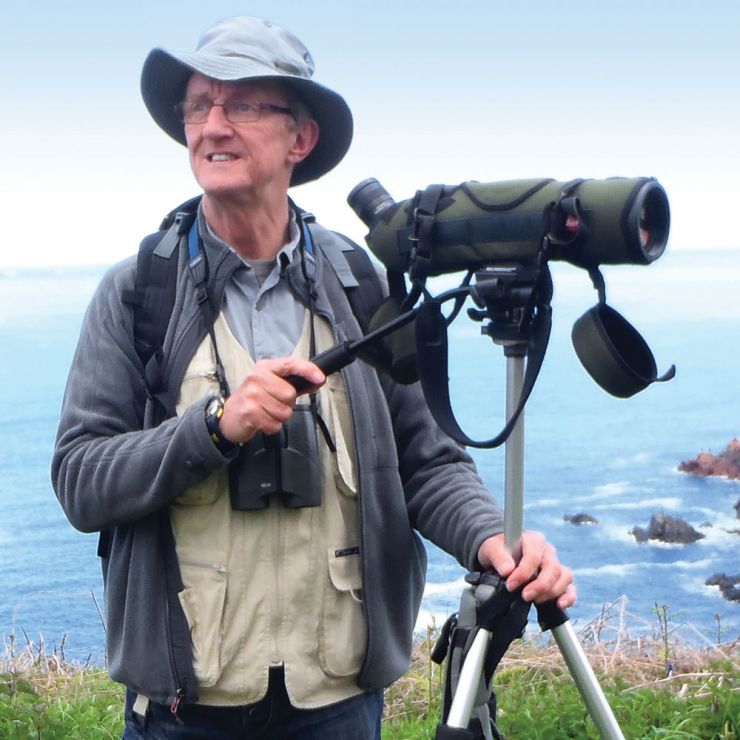 Neil Singleton
Member of:
JTGA, RSPB, BTO (BBS), Societe Jersiaise Ornithology Section, Action for Wildlife Jersey.
Volunteer for:
Durrell, National Trust for Jersey, MARINElife.
Links:
• Durrell
• National Trust for Jersey
• MS Society Jersey
• Birds on the Edge
• MARINElife
• JTGA
• Societe Jersiaise Ornithology Section